Divorce & Family Law Attorney Cold Spring MN
Helping you with Divorce, Child Custody, Child Support, Spousal Maintenance, Prenuptial Agreements, Adoption, Paternity, Grandparent Rights, and Child Protection.
Experienced Family Law Attorney Cold Spring, MN
Family law cases can be some of the most difficult types of legal matters that someone might face in their lives. Because of this fact, when facing family law issues you need an effective family law attorney on your side. Our Cold Spring attorneys have proven examples of their legal Experience. The attorneys at Jeddeloh & Snyder PA are experienced at all types of family law cases including, divorce – contested divorce – uncontested divorce – child support – child custody – parenting time – adoption – spousal maintenance & property division. When you or someone you know needs solid, proven & compassionate family law legal advice, we are the Cold Spring attorneys to contact.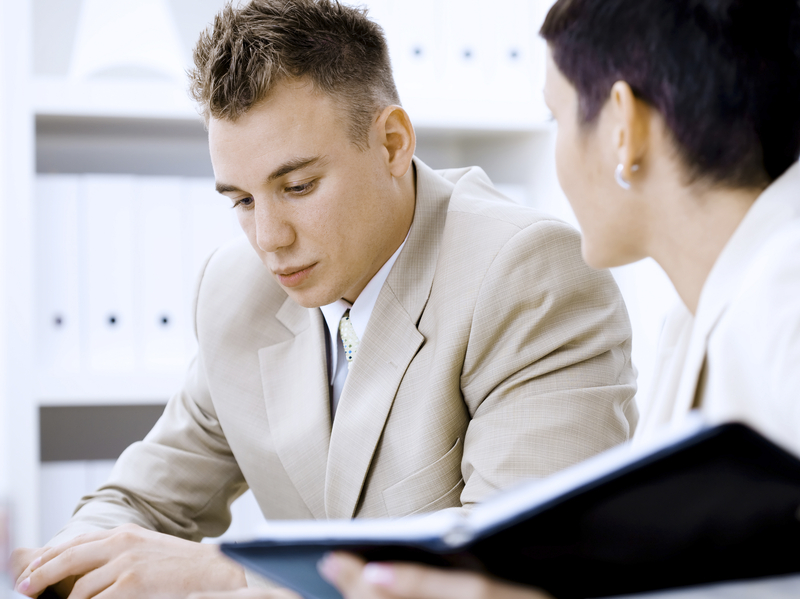 Trusted Divorce Advice from a Cold Spring Family Law Attorney
Every divorce case is unique – yours is no different. Two main categories of divorces are contested divorce and uncontested divorce. A family law attorney with experience will be able to tell you what the major differences are. In addition, they will also be able to navigate through those differences with your best interests in mind. The advice you get from a divorce lawyer will help you make sound decisions. Your divorce attorney will also help you handle the emotions involved to the best of their ability. The more skilled & compassionate a divorce attorney is, the easier your divorce is on you.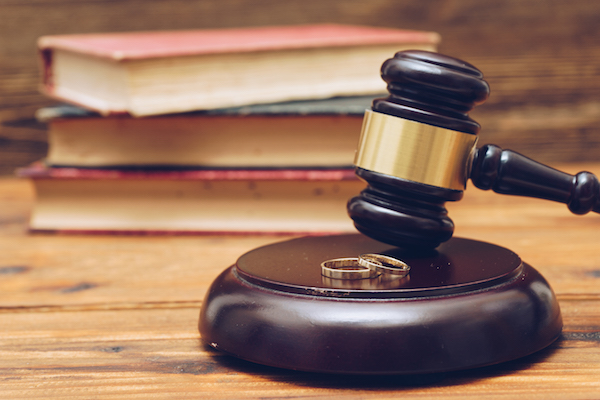 Contested Divorce (What Does This Mean For You?)
Contested divorces can often be confusing. There is legal jargon that is unfamiliar to most people, judicial deadlines that are non-negotiable and emotional considerations that make this process difficult. Consulting with a family law attorney who is familiar with all of the legal terms, knows how to navigate the court system, and understands the personal feelings attached to your case, will make it easier. We are the Cold Spring attorneys you need during this difficult time in your life. Contact our office today for a free, no-obligation initial consultation.
Uncontested Divorce (Should Be Simple, Right?!)
Using the label "uncontested divorce" makes this type of divorce seem completely simple, right? Not necessarily! Typically these types of divorces mean that one party wants the divorce and the other party accepts that fact. While there are variations to that definition, one thing remains – it is in your best interest to have a divorce attorney working for you. There are many things that experienced family law attorneys are aware of that most people are not – that might mean the difference between an acceptable settlement & an exceptional one. We have many years of experience working with uncontested divorces & will use that knowledge to make your outcome the best it can be.
Do you have questions about divorce?
Divorce is a complicated matter filled with questions and uncertainties. Our divorce attorneys are here to help! Contact us for an initial consultation with one of our experienced and trusted family law attorneys. We are the divorce attorney with the answers to your questions and the aggressive representation you need. Call us at any of our three convenient office locations or complete our consultation form and we will contact you.
Download our Marriage Dissolution Questionnaire
Hire a Child Custody Attorney with Proven Skills
Your relationship with your children is possibly the most important aspect of your divorce. Nobody understands that better than our experienced child custody attorneys. Our Cold Spring attorneys have handled thousands of child custody cases with effective results. In addition, we know that no two family law cases are alike. We will treat your case with the utmost respect & care. Since you want the best for your kids – we do too. We will work hard to put our knowledge of MN legal matters to work for you & your children. Child custody is important to you and it is important to us.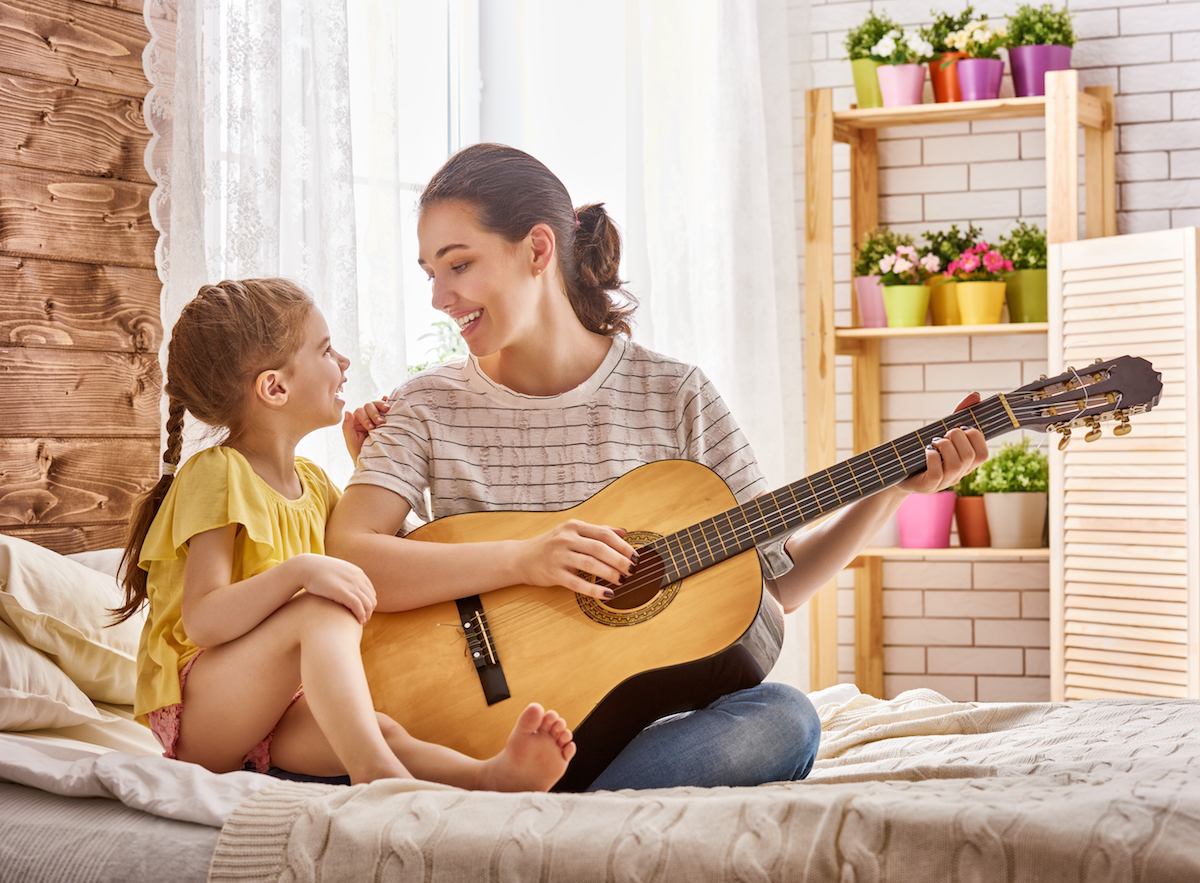 Parenting Time Considerations
Spending time with your kids is something you are likely not willing to compromise on. When you are facing a divorce, relationship break-up, or other co-parenting legal issues, you will need an attorney with compassion & concern for your family. Our Cold Spring attorneys are who you want to talk to before consenting to any parenting time agreement. Be sure you get the most from your parenting time agreement by having a hard- working & compassionate parenting time attorney working on your side.
Child Support Attorney in Cold Spring with Working Knowledge of MN Laws
Our many years of practice in the area of family law will give you the best possible child support agreement you can get. You want a child support agreement that benefits both you & your children. Whether you need a child support attorney because of pending divorce or any other family law issue- we are the attorneys with the experience & compassion you need on your side. By hiring a family law attorney in the Cold Spring area with knowledge of how child support laws work, you are working in the best interest of your entire family.
Spousal Maintenance (What Is This, Anyway?)
You've likely heard the term spousal maintenance & are unsure of what it means – in a word – it's alimony. The brief (& non-legal) definition is when one spouse pays the other. It is usually a monthly dollar amount for a certain length of time. The idea is that the spouse on the receiving end can maintain the lifestyle they had while the couple was married. Since this process is very detailed & can be quite complicated, it will be particularly important to have an attorney who is familiar with family law on your side. If spousal maintenance is an issue in your upcoming divorce, contact us today. 
Property Division

 

– Who Gets What?
How are your marital assets divided in a divorce? Will you get to keep what you had before you were married? Do you need to split everything in half? These are only some of the questions you are likely to have if you have any property to divide in your pending divorce. Property division can be one of the most confusing and contentious aspects of any divorce. Only a family law attorney skilled at understanding the laws that pertain to your case can answer your questions. It is nearly impossible for couples to have a working knowledge of all of the guidelines that pertain to property division – it is best to leave it to the experts. Your property division attorney will be able to guide you in the right direction & get you the best outcome possible.
Types of Adoption in MN
Deciding to adopt is a big and exciting decision! Be sure you know the different types of adoptions & which will be best for your family. An adoption attorney will provide you with the important things to take into consideration. Since this is a new experience for many adopting parents, you will want to make it as seamless as possible. The right family law attorney will make that possible for you. Contact our experienced adoption attorneys today to get started on this momentous process.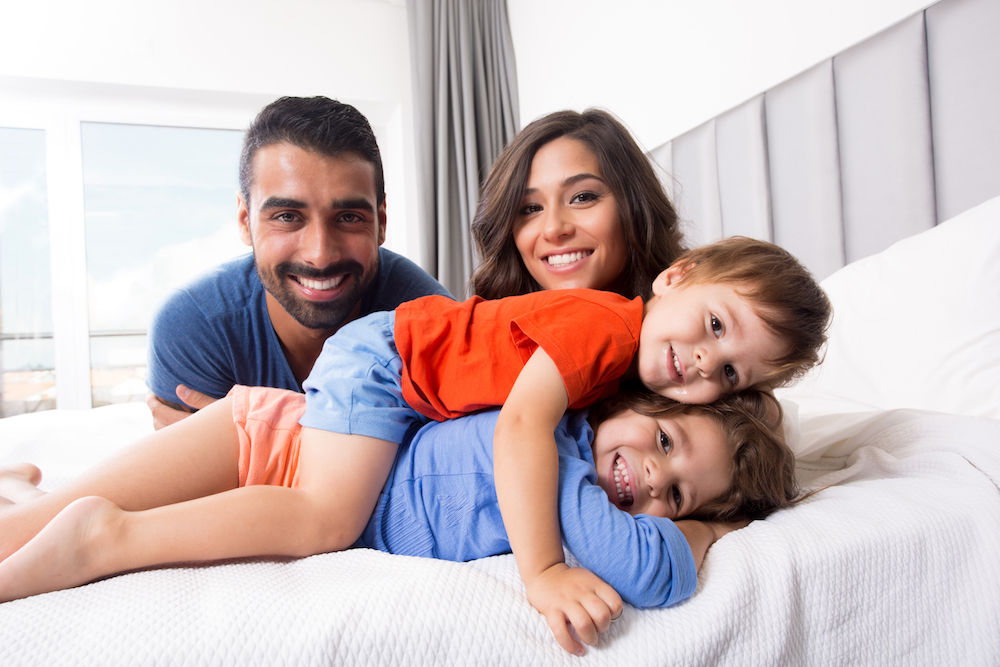 Family Law Attorney With Knowledge
We are the family law attorneys that will work hard for you. Our attorneys are experienced, compassionate and knowledgeable in all aspects of family law. We will help you with divorce – contested or non-contested – and everything that goes along with your unique case. If your case involves kids, we will help sort out child support, child custody & parenting time. Should you have assets, we will make property division a priority. If spousal maintenance is part of your divorce, we have a proven track record helping you with that too. Whatever your family law needs are, we want to be the Cold Spring attorney that gets you the best possible results. Contact us today for a free, no-obligation initial consultation to discuss your case & the possibilities that go along with it.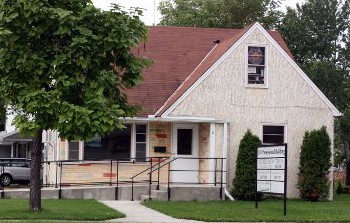 Cold Spring Attorneys Jeddeloh Snyder Stommes can assist you with the following divorce and family law issues
Contested Divorce
Uncontested Divorce
Spousal Maintenance
Child Custody
Custody Agreements
Child Support
Parenting Time
Collaborative Divorce
Property and Debt Division
Post-Decree Motions
Motion to Modify Custody
Motion to Modify Parenting Time
Motion to Move out of State
Motion to Modify Child Support
Motion to Modify Spousal Maintenance
Contempt of Court
Paternity
Prenuptial Agreements
Adoption
Grandparent Rights
Trials and Court Hearings
Divorce and Family Law Appeals