Estate Planning Attorney Cold Spring MN
The law firm of Jeddeloh Snyder Stommes has provided legal counsel in Central Minnesota for over 40 years, becoming Cold Spring's most trusted elder law attorneys.
Estate Planning
Our Cold Spring law firm has expert attorneys in estate planning. As soon as someone begins to accumulate property, has children, or attains valuables, they need an estate planning attorney. The expertise brought to the table by an estate planning attorney will take away any worry associated with preparing for your future. Whether your legal needs include a health care directive, a living will, a power of attorney, probate issues, or an inheritance matter, our experienced Cold Spring estate planning attorneys will make your needs their priority. Contact us today to start planning and protecting your future.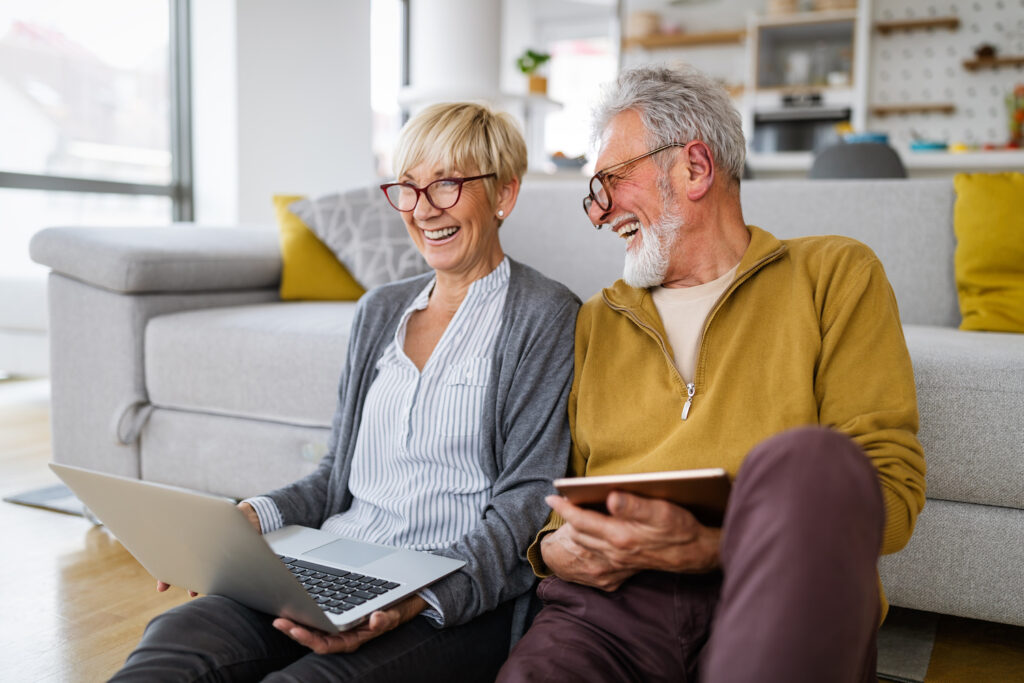 Reasons You Need a Healthcare Directive
Life is full of unexpected events. Some of these unplanned-for-events can be life-altering. Being as prepared as you can will help ease any difficulties that may occur. A healthcare directive is a smart way to plan for unplanned situations. An estate planning attorney specializes in health care directives. They can help you decide if and when you should prepare one. The experienced health care directive attorneys at our Cold Spring law firm will keep your best interests in mind. 
What is a Living Will? (and Do You Need One?)
Our expert attorneys will advise you on the necessity of a living will. They will help you determine what should be included in your living will. Our estate planning attorney will also make this sometimes sensitive process much easier. Our attorneys are experienced and compassionate. Our attorneys understand how difficult some of these decisions can be. We are committed to making them more comfortable for you.
Attorneys that Help with Powers of Attorney
Despite the name, a person appointed a power of attorney does not need to be an attorney, nor are they allowed to act as one. The informal & very brief definition of a power of attorney is when one person names another person to act on their behalf. This would be especially useful in cases of mental incapacity or physical limitations. Many people think of only elderly people requiring appointing a power of attorney, but that is not the case. There are many reasons you want to appoint a power of attorney. Contact our knowledgeable & understanding estate planning attorneys today. Find out what role a power of attorney might play in your life.
Estate Planning Attorneys Specializing in Probate
Probate can be complex. Many times loved ones are overwhelmed with questions after a loved one's passing. Is probate necessary if the deceased had a will? What if the deceased did not own property? How is probate handled if there are no heirs? These questions and all others can be answered by an experienced probate attorney. Our estate planning attorneys are prepared to answers your questions & help guide you through probate. They will do all of this with compassion, know-how & understanding.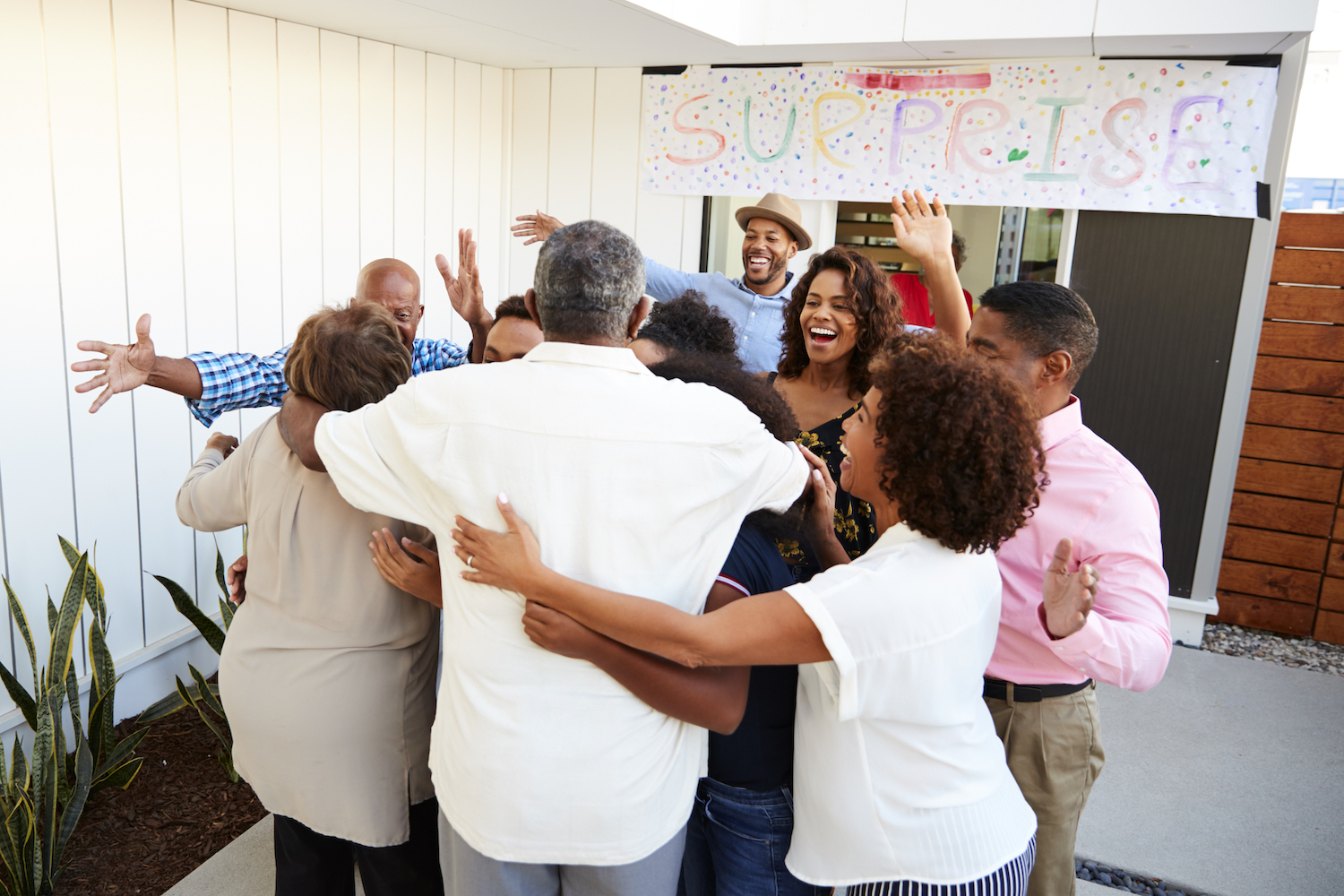 Inheritance Laws in Minnesota
There is more to an inheritance in Minnesota than many people realize. There are Minnesota State taxes, the application of a last will & testament and many other legal guidelines & procedures that apply. Only a knowledgeable estate planning attorney can help you sort through all of the details of an inheritance. Whether you have inherited property or money or are wanting to leave an inheritance, contact our experienced inheritance attorneys in Cold Spring.
Estate Planning Attorney with Necessary Experience
The laws and guidelines of estate planning can be complex & deadlines can be demanding. It is essential to have a knowledgeable estate planning attorney working for you and your loved ones. Nothing is more important than your family's future. Protect it to the best of your ability with an estate planning attorney. Our Cold Spring attorneys are informed & experienced with all areas of estate planning. If you need a health care directive, a living will, power of attorney, probate, or inheritance advice, we will be there for you. Our attorneys will handle your case like the unique and life-altering situation it is. We know that no two estate planning cases are the same. Contact us today to get started on protecting your future.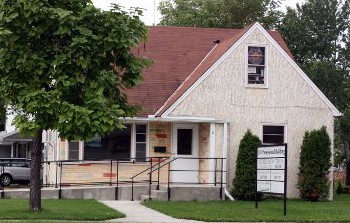 Do you have questions about estate planning?
Estate planning can be a complicated matter with many questions and uncertainties. Our Cold Spring Estate Planning attorneys are here to help! Contact us for an initial consultation with one of our experienced Cold Spring attorneys. We are the trusted estate planning attorneys in Cold Spring MN who can help answer your questions, and provide the experience and trusted representation you deserve.
Cold Spring Attorneys Jeddeloh & Snyder PA can assist you with the following estate planning and elder law issues
Wills
Trusts
Estate planning
Healthcare directives
Living wills
Power of Attorney
Guardianship
Conservatorship
Disability
Will contests
Probate of Estates
Medicaid Laws
Probate Litigation
Family Business
Succession Planning