Elder Law Attorney Cold Spring
The law firm of Jeddeloh Snyder Stommes has provided legal counsel in Central Minnesota for over 40 years, becoming Cold Springs's most trusted elder law attorneys.
Experienced Cold Spring Elder Law Attorney
Despite the name, elder law is not just for the elderly. Elder law applies to anyone ready to plan for their future. This could mean making a plan for a potential guardianship, consideration of a conservatorship & possibly writing a health care directive. An elder law attorney is the best resource you have available to you when making plans for your & your family's future. Knowing which route to take & which category is most applicable to your life can be a complex process. Our Cold Spring elder law attorneys are experienced, knowledgeable & compassionate in all areas of elder law. We are the attorneys you want representing you & your loved ones when planning for your future. Contact us today to schedule an initial consultation at no cost & no obligation to you.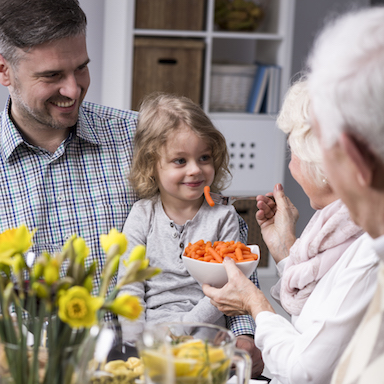 Knowledgeable Guardianship Attorney
When you or your loved one is ready to discuss guardianship, it is important to have a basic understanding of what it is. There are many reasons why a person may need a legal guardian. Each one has a result of someone being unable to make important decisions for themselves for a variety of reasons. The decisions might be about housing, personal safety or outside caregiving. Many additional things that fall under the umbrella of guardianship as well. While a brief description such as the one we are providing here is quite helpful, nothing compares to having a face to face discussion with a elder law attorney specializing in guardianship. The attorney will be able to discuss how guardianship might apply to your family situation & guide you in making decisions about your future.
Cold Spring Attorney Specializing in Conservatorship
The attorneys at our Cold Spring law firm have many years of expertise in dealing with all aspects of elder law. Conservatorship is an area of elder law that we have know-how in. We will be able to answer all of your questions about conservatorship. Our attorneys are aware of the MN state laws regarding what constitutes the need for conservatorship, how the conservatorship court system works & we have unbeatable compassion for each unique situation. When your family requires a conservatorship plan, contact our leading conservatorship attorneys for a free initial, no obligation consultation.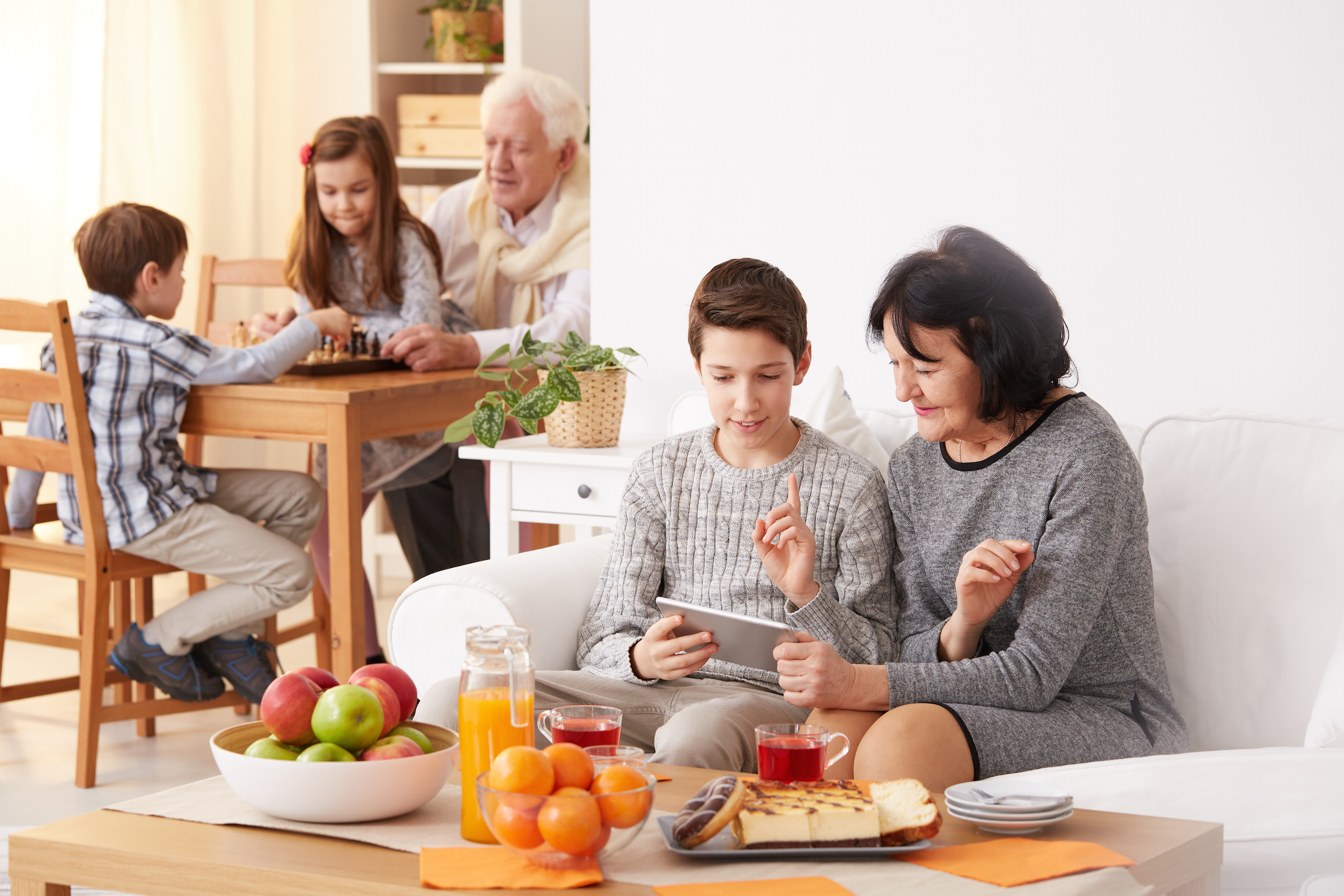 Estate Planning For Your Future
As soon as someone accumulates any property, liquid assets or has children, they should begin the estate planning process. An elder law attorney who practices estate planning law will help you figure out which laws apply to you & which forms need to be filed with the court. We have the Cold Spring area's most respected & highly skilled estate planning attorneys. We will approach your case with detail, expertise & compassion – we understand any of these subject matters can be difficult & sensitive to deal with. Our goal is to ease any burden in worrying about your future & your loved ones future.
Elder Law Attorney Helps Plan Your Future
Our experienced Cold Spring attorneys will help you plan your future. Our understanding & compassionate experience in dealing with these types of sensitive subjects is second to none. We will help you in case you require appointing a guardian. We can also assist if you have been appointed a guardian & need legal advice on how to move forward. Our skilled elder law attorney will also facilitate any conservatorship needs you or your family may have. Finally, we will assist you with all of your estate planning needs, from health care directives to powers of attorney & everything in between. Contact elder law attorneys today to set up a free, no obligation initial consultation.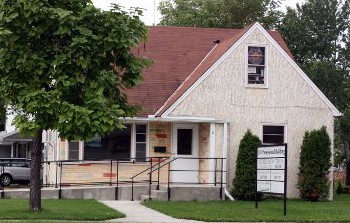 Do you have questions about Elder Law?
Elder Law can become a complicated issue filled with many questions and uncertainties. Our Cold Spring elder law attorneys are here to help you! Contact us for a consultation with one of our trusted Cold Spring elder law attorneys. We are an elder law attorney with the answers to your questions and the compassionate representation you need.
Cold Spring Attorneys Jeddeloh Snyder Stommes can assist you with the following estate planning and elder law issues
Wills
Trusts
Estate planning
Healthcare directives
Living wills
Power of Attorney
Guardianship
Conservatorship
Disability
Will contests
Probate of Estates
Medicaid Laws
Probate Litigation
Family Business
Succession Planning