Contact Cold Spring MN Attorney
Helping you with Divorce, Family Law, Estate Planning, Elder Law, Criminal Defense, Commercial Law, and Real Estate Law
Contact us today.
We are Cold Spring Minnesota's trusted attorneys providing compassionate, aggressive legal representation in Central Minnesota.
Do you have questions about your legal situation?
Most legal situations can be complicated and require an attorney to properly protect the people involved. Our attorneys are here to help! Contact us for a consultation with one of our experienced and trusted Cold Spring attorneys. We are the trusted attorneys in Cold Spring with the answers to your questions and the aggressive representation you deserve. Call us at any of our three convenient office locations or complete our consultation form, and we will contact you.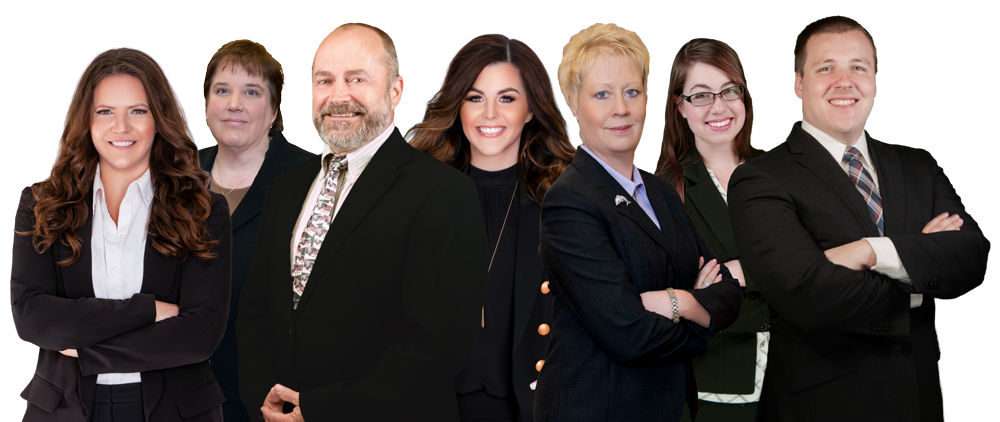 Years combined experience working for you
Let Central Minnesota's Most Trusted Law Firm Take Care of the Details
Request an appointment with an attorney
Cold Spring Office Location
Cold Spring Attorneys Office
Jeddeloh Snyder Stommes
101 Red River Avenue North
Cold Spring, MN 56320
(320) 348-2001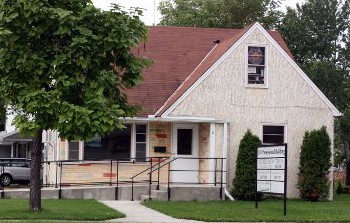 Cold Spring Attorneys Jeddeloh Snyder Stommes can assist you with the following divorce and family law issues
Contested Divorce
Uncontested Divorce
Spousal Maintenance
Child Custody
Custody Agreements
Child Support
Parenting Time
Collaborative Divorce
Property and Debt Division
Post-Decree Motions
Motion to Modify Custody
Motion to Modify Parenting Time
Motion to Move out of State
Motion to Modify Child Support
Motion to Modify Spousal Maintenance
Contempt of Court
Paternity
Prenuptial Agreements
Adoption
Grandparent Rights
Trials and Court Hearings
Divorce and Family Law Appeals
Cold Spring Attorneys Jeddeloh & Snyder PA are also experts and can help with the following Elder Law, Business Law, and Real Estate Law issues
Conservatorship
Guardianship
Elder Law
Estate Plans
Health Care Directives
Living Wills
Trusts
Wills
Probate of Estate
Testate Estates
Intestate Estates
Special Needs Trusts
Supplemental Needs Trusts
Revocable Living Trusts
Irrevocable Trusts
Charitable Trusts
Living Trusts
Asset Protection
Medicaid Laws
Gifts to Minors
Probate Litigation
Power of Attorney
Will Contests
Family Business Succession Planning